Nikhil Mehta
In a first of a kind collaboration and in a quest to explore across disciplines, we teamed up with our neighbourhood theatre company Black Box Okhla. Extant: A Queer Happeningis a tapestry of kaleidoscopic elements that embrace the spirit of queer life force. Director, Nikhil Mehta unravels the power of the performance and how Bhaane's designs lend exuberance to the stage
What is the core concept behind EXTANT ?
The piece was conceived as an exploration of queer joy. Particularly, endurance and persistence as forms of queer joy and resistance. After a rigorous two months of rehearsal we created EXTANT, much like a Queer Ball, an eclectic array of performance acts converged in this Happening to create a dynamic mosaic of many shades of queerness.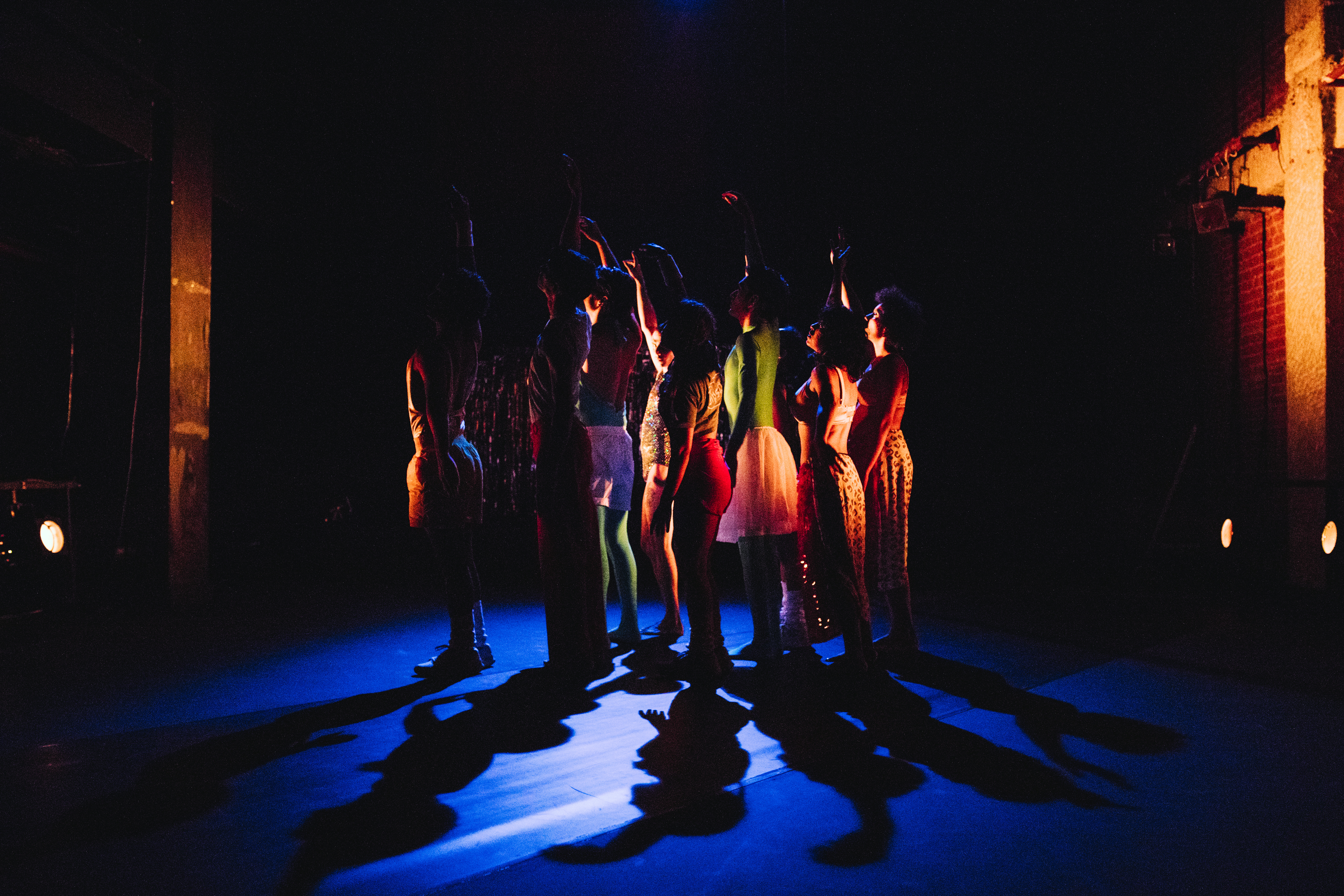 How did your vision translate onto the stage?
The performance was devised by 12 queer performers from various artistic practices including dance, theatre, music, aerial drag and performance art. A kaleidoscope of queerness needed us to push against the limitations of any single performance form (or any singular form of queerness) and mush them together. The piece was completely devised and created by each company member. Which means, every act in the show was an individual exploration of queerness developed by the performer themselves.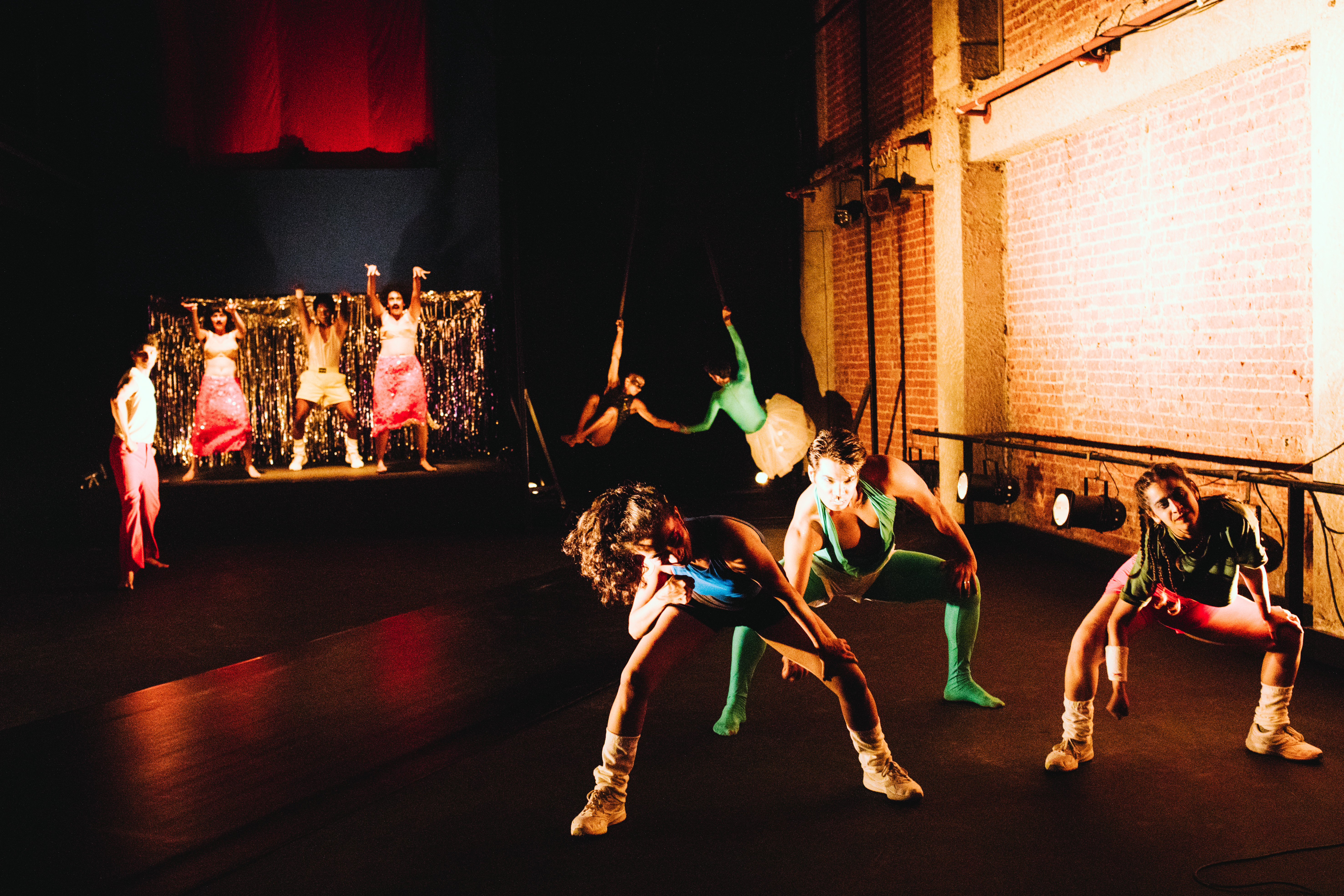 With fleeting attention spans and an obsession with screens, how does the legacy spirit of theatre position itself in today's world?
Theatre requires us to be in a room together experiencing something as a community. This fundamental basis of theatre is irreplaceable by any "screen". At this time, we need to be together more than ever. I'm very hopeful about the future of theatre – I believe, people will not only want, but crave this communal experience in time to come.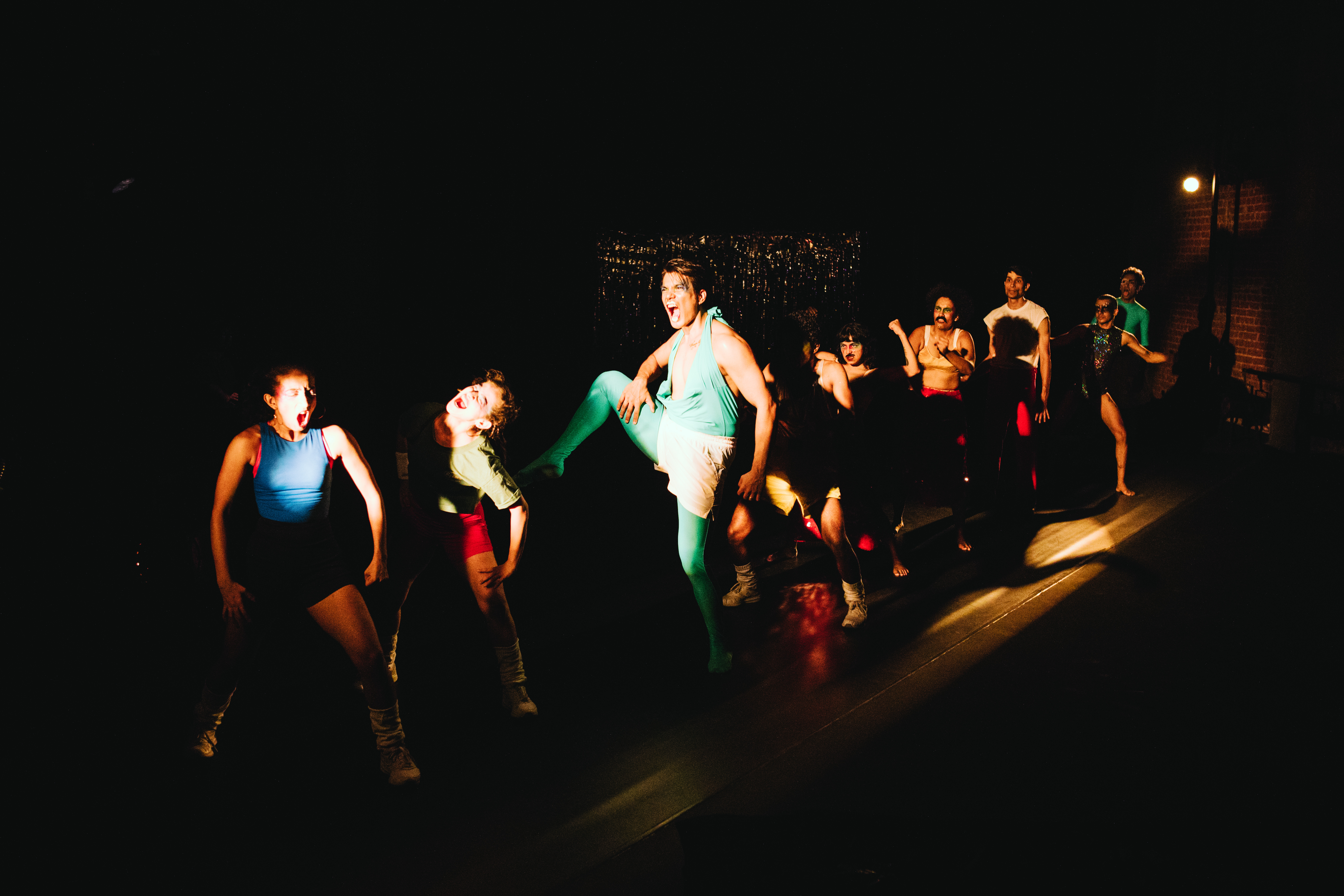 You collaborated with Bhaane on the costumes for this performance, how do you feel the designs elevated the theme and intention of the play?
The show has one performance act that embodies queer mutants and deviance. When Nimish first saw the act, he suggested the costume should be green screen suits, which signify the ability to morph and mutate. I thought that was genius. He elevated not only the look but also the meaning of the piece through his take on the costumes.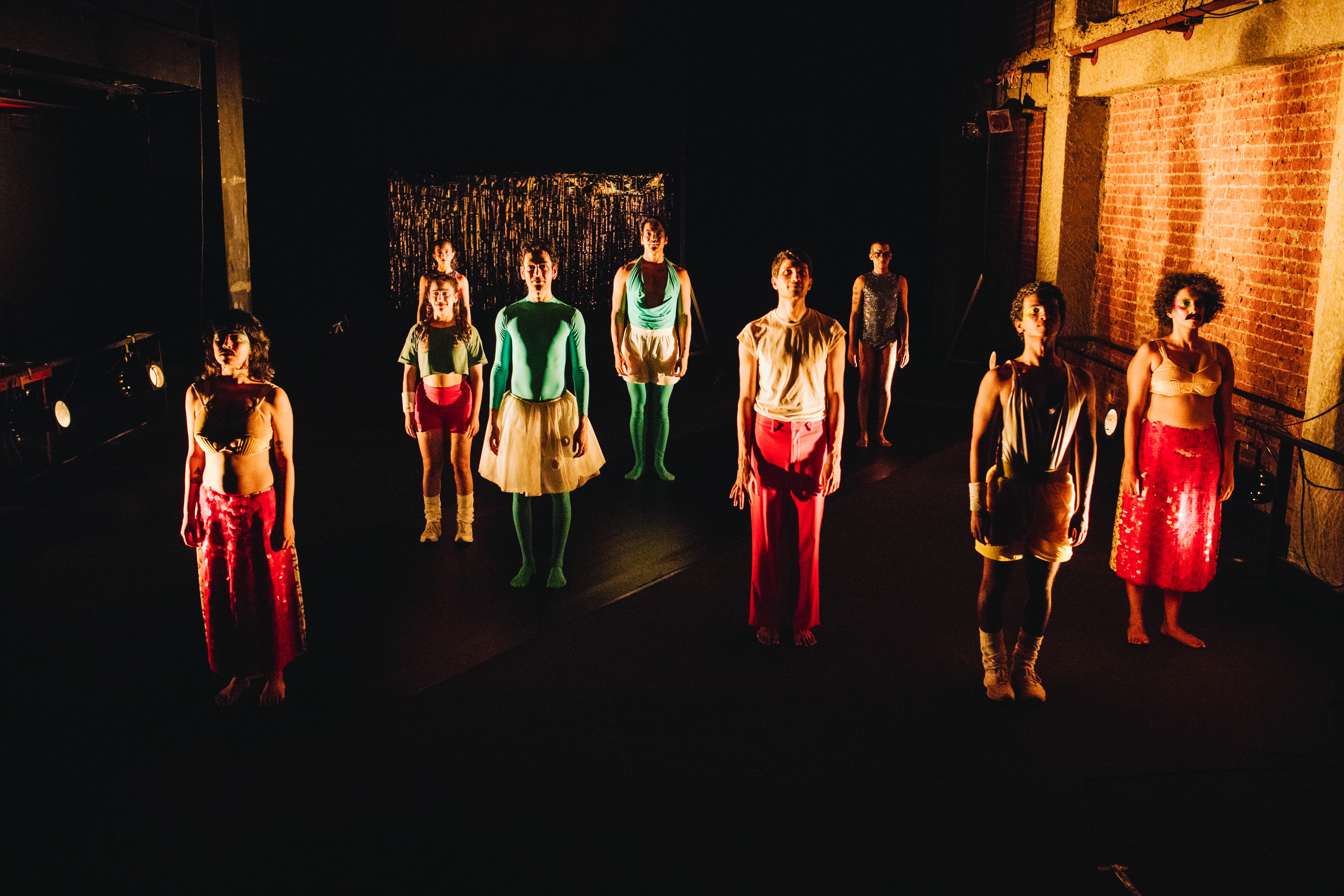 @nikhilmehta7 / www.nikhilmehta.co.in , @nayantaraparikh