Vikramaditya Sharma - Nowform
Notes from the sketchbook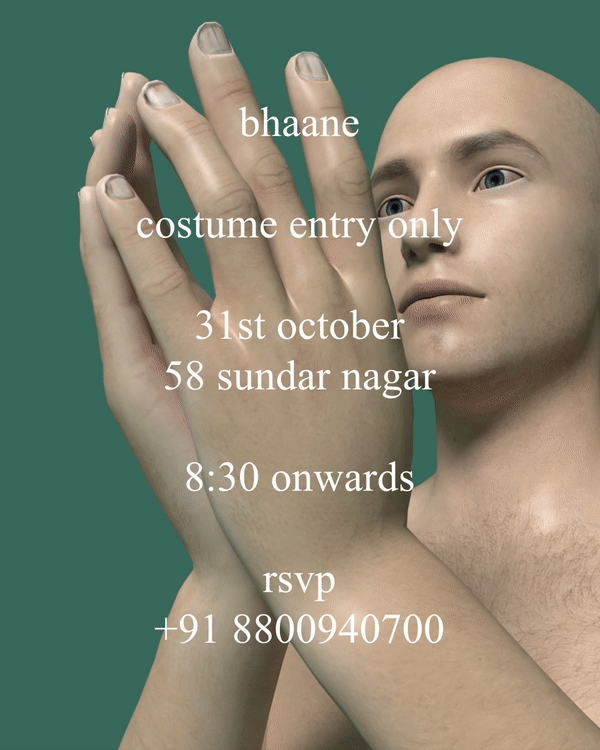 We created the invite for Bhaane's Halloween Party. The invite was almost as crazy as the party. But just as fun. The story begins like this:
Once we got a call from Bhaane, I spent a few hours rummaging through Instagram to find the creepiest stuff I could (this is something I enjoy anyway).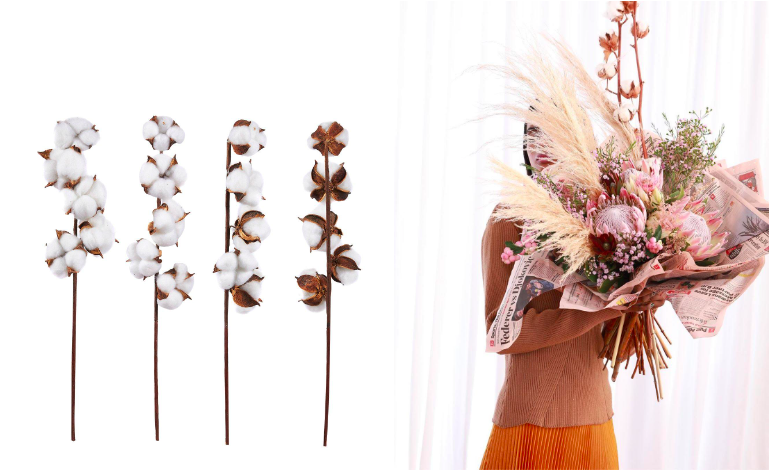 One concept was to have a cotton flower (from the Bhaane campaign bouquet) lying on an orange-felt floor (also from the campaign) and small flies crawl out of the central hole. Over time the entire cotton flower is covered in flies.
Left: Divided Head, 2019 by Johannes Van Der Beek (image from Marinaro Gallery)
Right: The Sprawl (Propaganda About Propaganda) poster by Metahaven
Animation by Marc Tudisco
Google Image Search: Trypophobia
We decided to create an animation of a man clapping. I enjoy the visual of a person clapping because I find it celebratory, evocative, and pompous. Every time the man clapped, an eyeball would grow in place of his knuckle and eventually fall out. I knew that oozing clusters of eyeballs would be bold, straightforward, plastic, and gross.
An early iteration of the clapping animation. We eventually ditched the clapping for a scheming gesture because it felt more Halloween appropriate.
The human form was rendered in Daz Studio and imported into 3Ds Max where it was animated. The challenge was to create the growing animation of the eyeball convincingly. In fact, we decided to cut our losses and restart the animation at 9 PM when we discovered a better way of animating the growth. We finished at 4:30 AM.
The skin texture maps used to render the human (this is the map of the arms). Aren't they fantastic?! I also hand drew the nail dirt using a mouse on photoshop at 4:00 am.
Left: Eye texture maps, Right: Face texture map (FYI we did not create the texture maps. These are the default texture maps available in Daz Studio)
We picked the colours of the final video from Bhaane's (extensive and impressive) brand style-guide. Sagar Mittal from our team helped create the audio track by mixing found sounds with recordings taken in our studio. The low drumming sound is a distorted recording of him flushing a toilet.